Welcome to the Village of TOC
The Village of TOC is part of The Oxford Center in Brighton, Michigan. It has 12 retail stores including a dentist office, hair salon, coffee shop, grocery store, and more. 
This is the only facility of its kind in the US, making it the best location in the country for Natural Environment Teaching, however several of the retail stores are OPEN TO THE PUBLIC.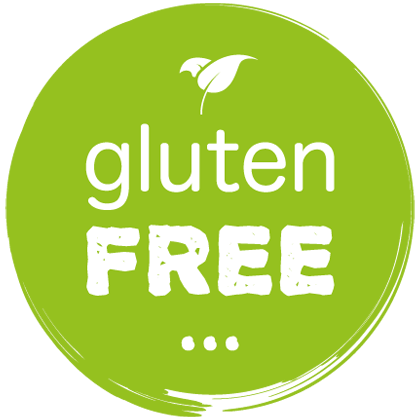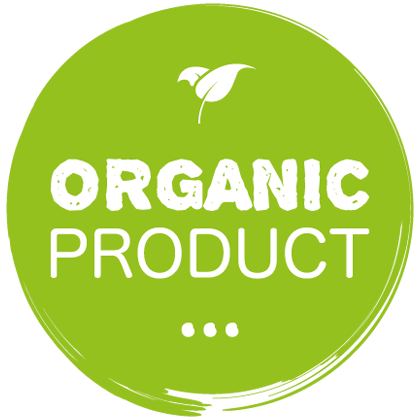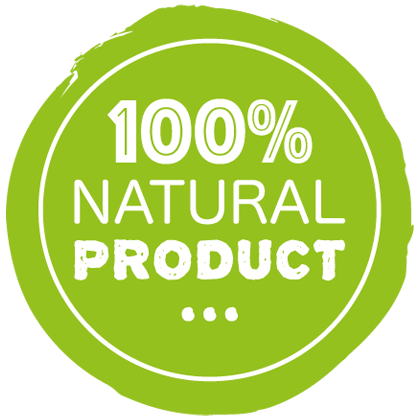 Colossians 3:23 Coffee House
"And whatsoever ye do, do it heartily, as to the Lord, and not unto men." Our coffee house was named after a verse that meets our core values as a company. We serve and love serving.
Welcome to Colossians 3:23 Coffee House! We are a Mod Bar style coffee shop that takes pride in serving amazing coffee made from scratch syrups, gluten-free, and made from scratch baked goods. Our coffee shop is open to the public, providing a warm and welcoming space to catch up with friends, hold 1 to 1 meetings, or simply enjoy a great cup of coffee.
The Village Cafe
The Village Café has a variety of fresh, healthy menu items available daily. We offer freshly made soups, salads, and sandwiches, as well as gluten free pizza cooked fresh in a state-of-the-art oven. The Village Cafe offers many rotating specials, such as Taco Tuesday or Ruben Wednesday. Keep an eye out on The Village Cafe page for details!
Smoothie Station
The Smoothie Station at the Village of TOC has a great menu of healthy, fully organic smoothies. All smoothies are made fresh to order and taste absolutely delicious! Flavors and blends rotate frequently, so be sure to check out the Smoothie Station webpage for and update menu!
EMail
Kitchen@villageoftoc.com
Address
7030 Whitmore Lake Rd
Brighton, MI 48116